Royal Wing Boomerangs are really royal in every way!
Boomerangs couldn't be better, more exclusive, luxury, beautiful and versatile.Especially the noble materials supports this claim to be royal. This statement is also supported by the existing weight and big size. Normal boomerangs usually have a wingspan of around 30 centimeters and weigh just under 50 grams (if at all). Royal Wing Boomerangs, by the way, are up to 55 centimeters wide and up to 150 grams heavy. They are not little "sparrows", but rather majestic "eagles".
Particularly striking are the design and the materials used, which were combined in a unique combination. Real gold like gold powder, gold leaf, gold flakes and gold plating is used, depending on your choice, but also silver, platinum, etc. On the extensive accessories we use real leather, solid wood and most time gold-plated metal. This completely new interpretation of boomerangs makes it possible to use them in a variety of ways. As a fine wall decoration (decoration), as sports equipment (fitness), as a valuable gift, as a status symbol or as an art object. You can throw paintings or jewelry, but it never comes back, our Boomerangs for sure.
If private customer or commercial dealer, everyone is welcome here. We start with a non binding preoorder period, so every order is helpful for a fast production in future. Imagine, those actually 10 luxury boomerangs be only the start. More cool stuff is in developing and comes in future.
Note: Do not hesitate to contact us with any questions about our boomerang offers. We will be happy to help you. Suggestions for improvement / criticism of our homepage also help us to become even better and more efficient.
OVERVIEW OF OUR CATEGORIES
We have created clear categories, so that all those people which be interested in boomerangs can quickly find the "object of desire". You can easily reach all offers in the shop.
VIEW LAST ADDED PRODUCTS
It is always worth visiting our online shop, because we are constantly expanding our stock of new boomerangs and luxury products for discerning customers.
The real story of boomerangs!
People have been living on this planet for a long time. If they wanted to be successful, weapons had to be developed. Throwing sticks, which have been used all over the world, are one of the simplest. The oldest throwing wood ever was found 23,000 years ago in a cave in Poland, i.e. Europe. Experts believe that the returning boomerangs was developed from these non-returning throwing sticks. A boomerang was found in Germany, which is dated 300-800 BC. Throwing sticks and boomerangs also existed in Egypt, the Netherlands, France, Asia, … The problem is, in our climate, wood dissolves over time. Otherwise a lot more boomerangs would been found.
Why do much people think that boomerangs be only cultural used and invented in Australia ? on other continents, people have invented more effective weapons such as bows and arrows, which have replaced the boomerang. No more modern weapons have been developed in Australia, so that boomerangs are still used intensively as toys, tools and cultural objects. Cultural appropriation is absurd, however, because throwing sticks and boomerangs were used worldwide and independently of people, folk and cultures. Only if someone use typical drawings, symbols such as kangaroos, koalas, cave paintings, red rock, etc. on boomerangs, would it be critical and reprehensible. Our boomerangs therefore do not violate any cultural aspects of the aborigines from australia.
OFFERS FOR POPULAR PRODUCTS
Here we show you the boomerangs that are particularly popular. The more views, the more interesting the product seems to be for various reasons.
HIGH QUALITY THROUGH "PASSION" AND HANDMADE
Over the years, various companies have offered a lot of "boomerang scrap". Not everything that was "crooked" really came back. Royal Wing Boomerangs, on the other hand, has a completely different approach and claim. We just love the work and challenges with the throwing sticks. For this reason and because of a high degree of manual work, we achieve outstanding quality. Knowledge and experience from over 30 years can be found in every boomerang.
Some quality features only become visible at second glance. Each boomerang is sealed with a special natural oil, and each specimen is tested for its flight characteristics. Hard gold plating is also important because there is also less durable soft gold plating possible. The difference is often hidden in tiny details. At Royal Wing Boomerangs, you as a customer can shop always with a good feeling. We love luxury boomerangs and that you can feel and see on our products.
BECOME A SALES PARTNER OF OUR WORLDWIDE NETWORK
We are always looking for additional partners to expand our sales network. Whether luxury shop, furniture trade, sporting goods distribution, wholesale, retail, luxury brand, jeweler, department store, etc., we look forward to building a successful and long-term cooperation with you to mutual benefit.
This does not only apply to Germany, because the market for exclusive luxury products is huge worldwide. For example in America, China, France, Italy, Canada, Japan, England, … Use these big promising options together with us. With these unique products, we have created a completely new sales market, because nothing comparable has been existing before. All over the world, people always want something new, and not necessarily the luxury bag No. 15.
After registering, you have the opportunity to purchase our boomerangs. Alternatively, contact us by phone at +49 (0) 511 -16 65 94 68 or by email.
LUXURY PRODUCTS BY RANDOM
No products should be forgotten, thats why all offers are shown here at random.
Sometimes real "treasures" come out again.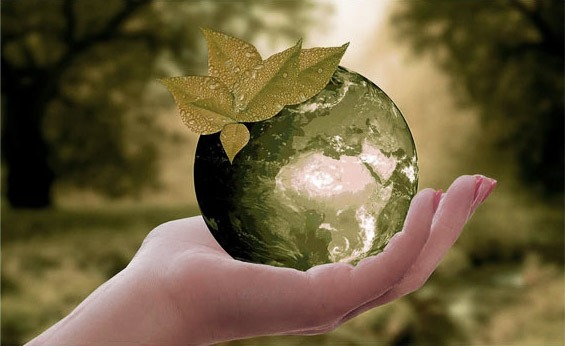 NEWS & INFORMATIONS
You can find internal news and developments, new boomerang models, cooperations, market changes and much more on the topic here in our news area.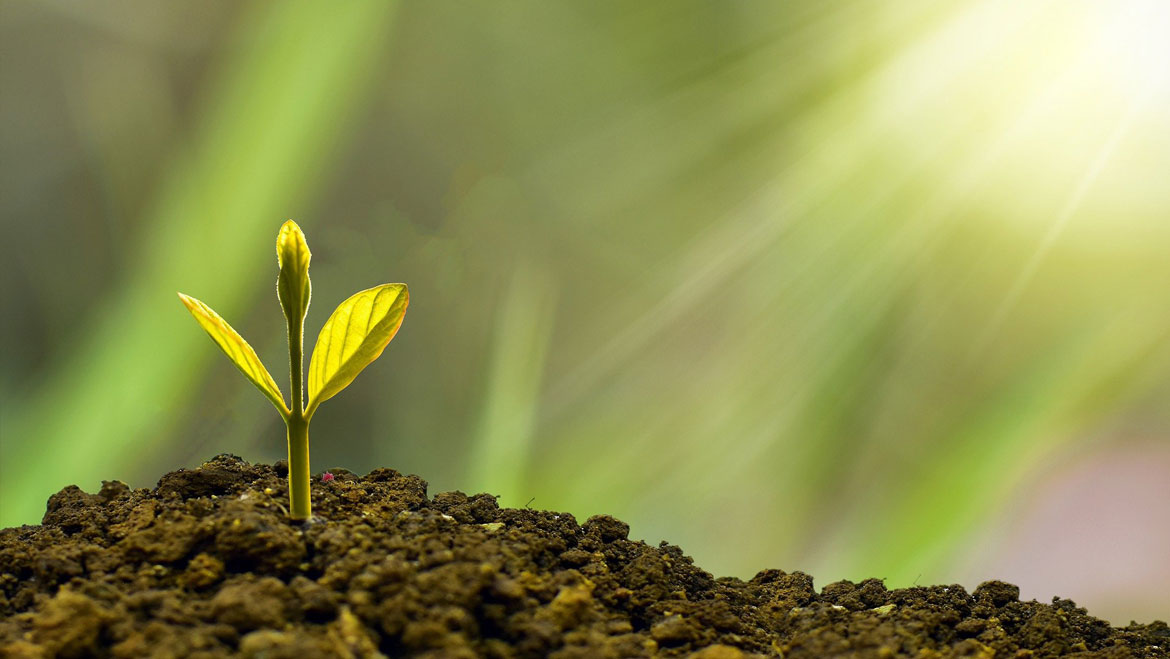 Royal Wing Boomerangs is a well thought out project, but it's still in its infancy. For scaling, an investor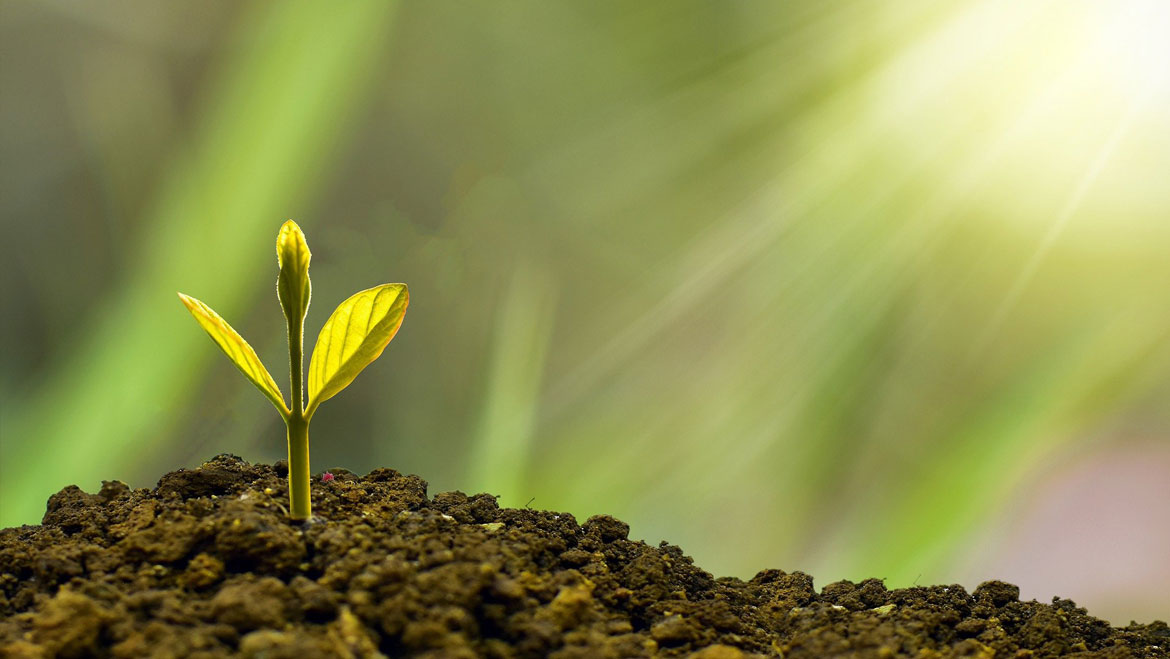 Royal Wing Boomerangs ist ein bis zum Ende durchdachtes Projekt, welches aber immer noch ganz am Anfang steht. Für
22 Sep 2022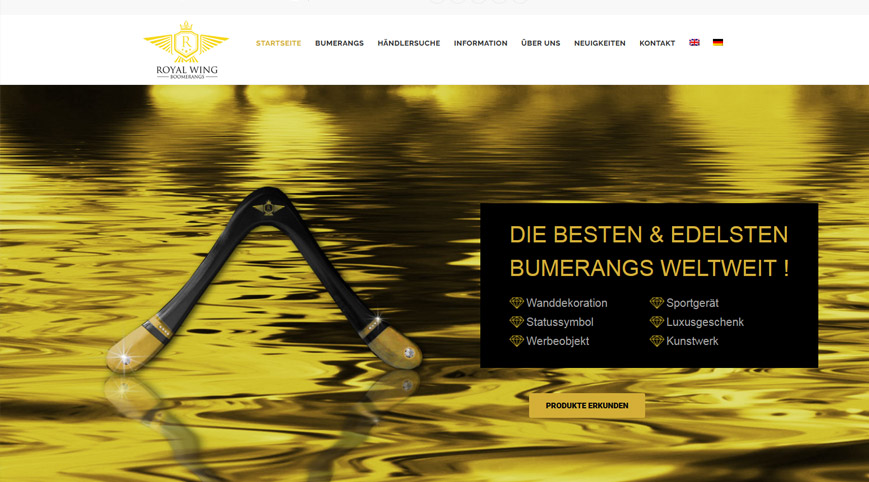 Buy a boomerang in the Royal Wing Boomerangs shop
Nice that you want to buy a boomerang and found it
29 Jun 2022
SMALL SELECTION OF OUR PARTNERS
Some well-known companies that work with Royal Wing Boomerangs. If you are also interested, please contact us.