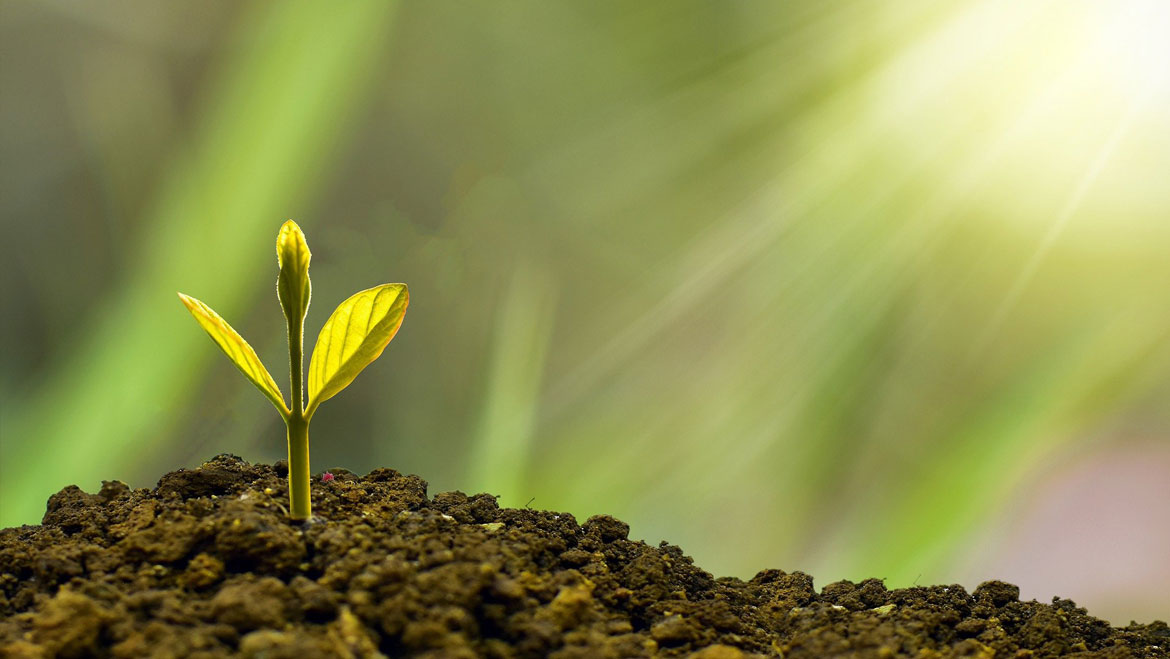 Royal Wing Boomerangs is a well thought out project, but it's still in its infancy. For scaling, an investor or up to 3 investors are therefore sought who can offer financial support. Invest now so that a strong tree can grow from a delicate seedling.
More information can be found in this dedicated post. Simply click on the following button.
Then make a written request using our contact form, or call us on 0511 -16 65 94 68. If you can't reach anyone there, leave a short message on the tape. We will contact you immediately.