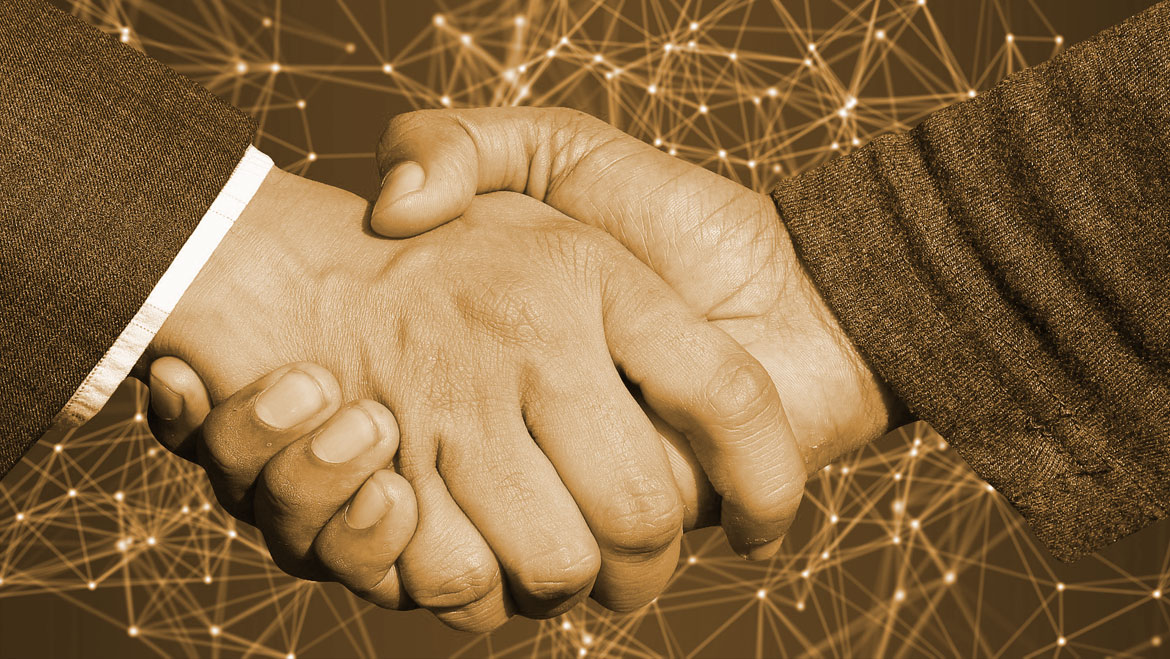 Investors wanted for unique products!
Be there when it comes to establishing a company worldwide. All the new products both in the luxury sector and for everyone offer enormous potential if you set the right levers in motion. In principle, everything is ready for a successful scaling and "offensive", but the active support of one or more investors is missing. Together, the vision of the absolute market leader for high-quality boomerangs and throwing sticks is absolutely realistic. This is supported by several factors, which will now be explained in more detail.
About the founder:
Of course, such a project only makes sense if you are 100% behind it and have the appropriate experience. For this reason there is nobody who would be better suited for such a company. The following aspects speak in favor of this.
– has been throwing and developing boomerangs for over 30 years
– likes to develop products that stand out from the competition
– is familiar with all production processes
– originally comes from marketing
– has prepared everything for a successful scaling
– many other product ideas are waiting to be implemented
– one of the world's best boomerang developers
Business field
Of course you can already buy boomerangs worldwide. It wouldn't make sense to sell nearly identical products. Royal Wing Boomerangs, on the other hand, also opens up completely new markets for the most part, because luxury boomerangs can be used in many different ways. As sports equipment, wall decoration, art object, noble gift, investment object, alternative to painting, … There is NO competition. However, this is only one area that can be served with this.
But you can also successfully establish yourself with inexpensive products for everyone. Various boomerangs were developed, which did not exist in this form before. Here, too, one sets oneself apart from the competition and opens up new market opportunities. So you can sell the products (depending on the model) a little higher than usual.
Another business area is hunting throws, which could also be sold. There are currently 2 models available here.
All boomerangs and throwing sticks are made of wood. You could also serve the cheap market with copies made of plastic, which are produced using the injection molding process.
Special advertising boomerangs can also be produced according to customer requirements.
Other boomerangs are designed for airbrushing and could be painted by an artist. Such individual pieces can also be sold for a lot of money.
2 further absolutely innovative ideas are in the development phase. Overall, there is simply an incredible amount of potential to further expand the company and make it future-proof.
Merchandising: Once you have established yourself, unimagined possibilities open up. For example in jewelry. Clock with boomerang hands, clothing, …
Note: Just think of the possibilities. In some countries, literal nonsummers are spent to hang a picture on the wall. Everyone knows pictures, but such a luxury boomerang with a gold frame etc. would be an eye-catcher anywhere. You could also use really expensive jewels in the boomerangs. How about a luxury boomerang in a special color on blue velvet with blue diamonds for a six-figure price? What is sold in the USA, for example, is amazing, the main thing is cool, expensive and exclusive.
Market situation
As everywhere, there is tough competition in which you are in global competition. This is a real problem, at least if you offer more normal boomerangs and throwing sticks. The luxury boomerangs and the 2 upcoming innovative products are not so badly affected, as the overall margin is larger here. It would be more important for normal-priced products. To counter this there are 2 solutions.
– sell a lot
– have it produced abroad
– mass production
Developed in Germany but produced in cheap EU countries would be the most perfect solution. A small "core team" in Germany and a production/sales team abroad. The overall costs should be kept as low as possible.
The products can be sold in many different ways. Through dealers from a wide variety of industries, but also in self-marketing via marketplaces and your own website. Some would be sold online, but there are also possibilities, e.g. via souvenir shops, at airports, in sports shops, luxury shops, luxury hotels, etc.
Investors
Everything is prepared for the start, but this is only possible with financial support. In order to really be able to play in the top league, an investment of EUR 150,000 would be necessary. A single investor would be ideal, but 3 a 50,000 EUR would also be conceivable. Of course, it would be an advantage if you could possibly offer further support. For example, if you already have a sales team, you come from a similar industry such as sporting goods, luxury goods, gifts, decoration, furniture, etc. However, this is not a condition. First and foremost, it's all about financial support. An investor might "fall in love" with this hobby at a "demonstration". This is recommended anyway, because THESE products stand out strongly from normal boomerangs and throwing sticks, which you may have gotten to know as a child. You just have to see and throw it. I would be happy to present the products to you in more detail at a meeting.
In return, company shares would be sold.
What would the investment be spent on?
– Pre-production of the products
– Company formation Ltd
– Set up sales and production facilities abroad
– Purchase of modern production machines in order to be able to produce more efficiently (the machines can also be obtained cheaply in Asia)
– Employees (abroad these would only cost a fraction, about 1/3 or 1/4)
– Advertising campaign e.g. ads on Google and Bing Shopping, fee for marketing in special online marketplaces, Google and Bing Ads, …
– Completion of the 2 other innovative ideas
– New developments
– Design protection applications so that nobody can copy these designs
– Coverage of other operating costs such as energy costs, tax consultants, office rent, …
– Material purchases on a larger scale, which could further reduce costs
In the long term, you should buy your own real estate to further reduce costs. Rent should always be avoided. In the long run, the required energy could perhaps also be realized via solar systems, etc. It is not only important to sell a lot, but also to keep costs as low as possible. Can you make money with it as an investor? If it were normal boomerangs and throwing sticks, then definitely not. It only works through unique products that you can then sell at a higher price. There are also opportunities to sell many products and greatly reduce production costs, resulting in higher profits. In addition, one should not underestimate the fact that almost everyone knows boomerangs and throwing sticks. It's all a matter of marketing. For example, the health aspect in times of Corona should also be emphasized in order to strengthen one's own immune system. Exercise and fresh air are good for your health. Just as an example.
Current status
A lot has already been prepared in painstaking detail work. With financial and possibly further support from the investor, you could start quickly. What is already there?
– Strong brand name
– Noble logo
– home page
– Various videos https://www.royalwingboomerangs.com/en/information/videos/
– Many finished prototypes
– existing design protection for luxury boomerangs
– further innovative ideas in the development phase
Product information
Much emphasis was placed on non hazardous materials. For example, the varnish is even suitable for children's toys. Spray guns can be cleaned with water instead of toxic solvents. The wood comes from renewable European forests.
Otherwise, these products play in a completely different qualitative league. You can feel and see that. Normal boomerangs usually have a wingspan of 35-40cm and weight around 40-50 grams. Royal Wing Boomerangs, on the other hand, have a wingspan of up to over 60cm and weigh up to 150 grams. Instead of sparrows, they are the eagles of the air, so among other things also the name. The inferior products from childhood should not be compared with these products. Some of them are real works of art, not the well-known standard forms. E.g. heart boomerangs, skull boomerang, megalodon boomerang, gold vein boomerang, octopus boomerang, ….
Furthermore, the product also features other innovations such as the jewel holder, camouflage pattern, attachment, etc.
More highlights
– absolute quality products
– Innovative
– Opportunities for growth
– Full commitment from the founder
The team
Theoretically, a single person could cover all work steps. Of course, this is not worthwhile because the quantities would then be too low. Of course, considerations have already been made about this, which will be explained further on request. A small core team in Germany plus a larger production and sales team in Eastern Europe would be ideal.
Goals and future
– Successful expansion of the company
– Strengthening of the brand
– Market leadership
– Constant further developments
– Even more efficient and cheaper to produce
– to optimize workflows
– Expand network
– Continued good cooperation with the investor
More information on request

A lot of information has already been listed here, but it is still only a fraction of what one would have to say about this project. As already mentioned, you simply have to see it. If you are interested, you should call each other or arrange a meeting right away.
Marco Saß – owner and founder